Recommended by the locals! Ueda bar tour
Trip Ideas
Recommended by the locals! Ueda bar tour
half-day
Taste and compare different shops' oidare yakitori (char-broiled chicken)
Start
Ueda Station (Castle Exit)
Engiya Kyomachiya
A 5-min walk from Ueda Station, this ideally located shop has Taisho-era romanticism as its concept, and Japanese modernism wafts through this retro establishment.
Google Map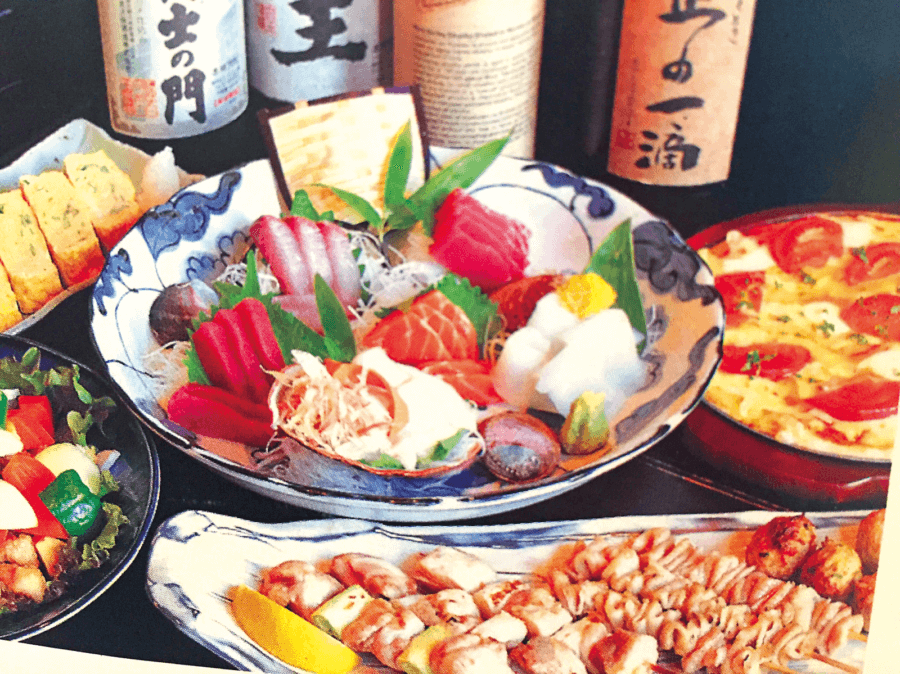 Tsuzuraya
One street in from Unnomachi Shopping Street, near Hanayashiki Street and Cinema Ueda Eigeki, is a good old-fashioned public bar, inside and out, that has operated for more than 40 years.
This is a popular shop with a lot of regular customers, and they were pioneers in Ueda's local delicacy, oidare yakitori (char-broiled chicken). Each shop has its own taste, and this shop's oidare yakitori is slightly sweet, which goes great with an ice-cold beer.
Google Map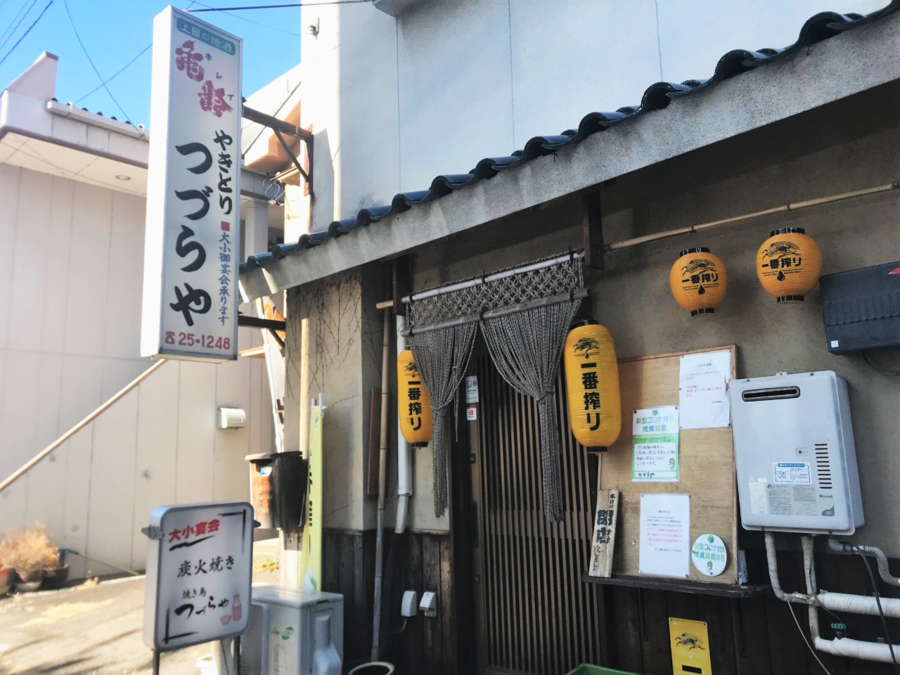 Ruriya
A compact little shop along the main street. The white walls and light spilling from its little windows give it a stylish appearance.
Each shop has their own original oidare yakitori (char-broiled chicken) so you can compare their tastes, and you can also enjoy the freshest seasonal ingredients in dishes using plenty of local vegetables.
Google Map