Ueda Castle & Yanagimachi Street
Ueda Castle & Yanagimachi Street
A Town Where Retro and Modern Go Hand-in-hand.
Walk around Ueda's castle town and time travel.
Ueda City in Nagano Prefecture is a town where the history and culture Japanese people created still live and breathe. We will introduce Ueda Castle, selected as one of the Top 100 Japanese Castles and the symbol of Ueda, as well as sightseeing spots around Yanagimachi Street, where the look of the old town remains. Please discover the nostalgic side of Japan in this town.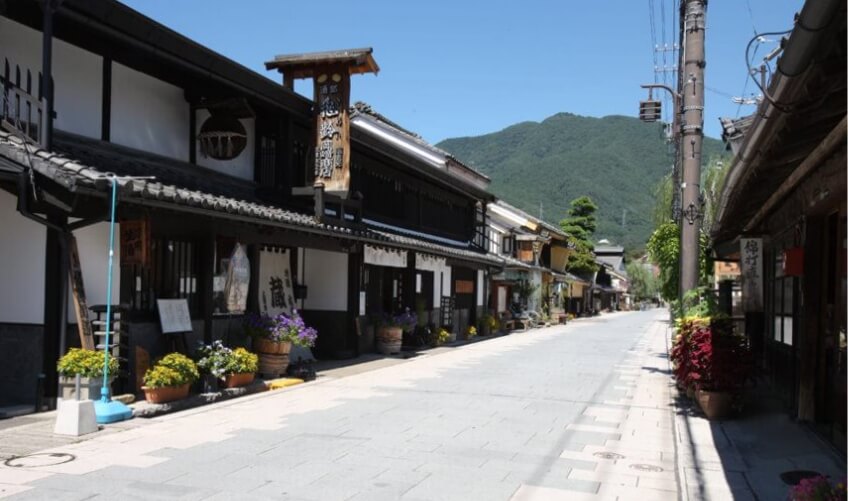 The castle town centered around Ueda Castle
From ancient times, this central city in Nagano was a post town located on roads leading to Edo and other areas. It was teeming with people and filled with merchandise, coming and going from various parts of Japan.
You will walk through streets lined with the old wooden houses that are the hallmarks of a jokamachi (castle town). The people living in the city today treasure the history and culture their ancestors created while going about their daily lives.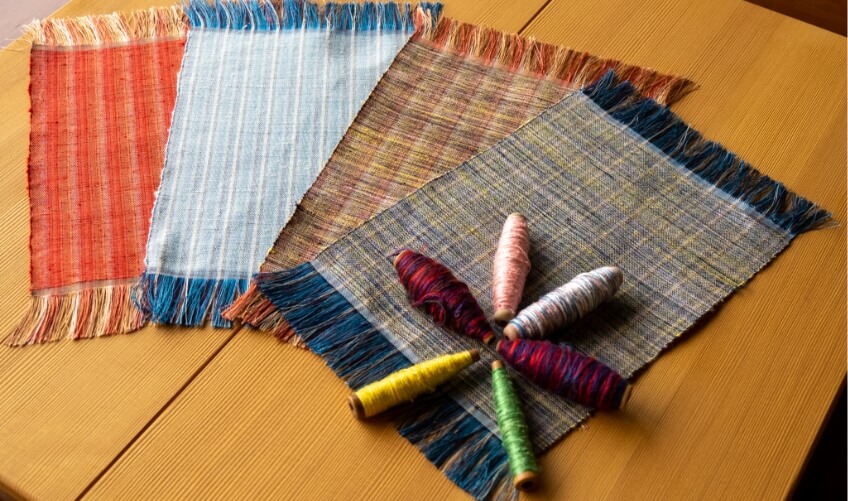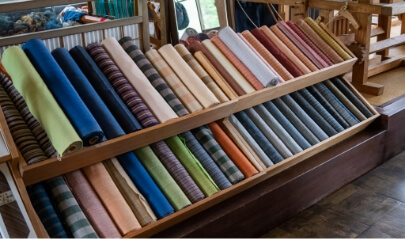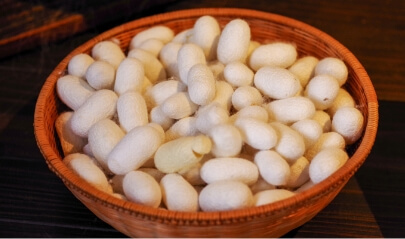 A town that prospered from silkworm culture
Ueda was once an important area for raising silkworms – the basis of the silk fabric industry. When Yokohama Port was opened in 1859 and trade with foreign countries became active, people exported high-quality silkworm eggs and raw silk produced in Ueda to Europe and the United States. A strong silk fabric called "Tsumugi (pongee)", which was often worn by the common people, was produced in various Japanese regions. Ueda Tsumugi was particularly popular because of its good quality, and it was frequently depicted in Ukiyo-e (the famous woodblock prints) during the Edo Period.
In Ueda, you can see workshops where craftsmen who preserve the traditional techniques weave Ueda Tsumugi, and there are also kimono shops that provide rental and kimono-wearing services for various patterns of Ueda Tsumugi. Why don't you take a casual stroll around the city wearing a kimono, Japanese-style?
Ueda Castle
One of Top 100 Japanese Castles and the symbol of Ueda City
After a short 12-minute walk from the Hokuriku Shinkansen Ueda Station, you will arrive at Ueda Castle, which is over 400 years old. The symbol of Ueda City, Ueda Castle was highly defensible with water flowing in its moat. Its precincts are now maintained as a beautiful park with attractive natural features. In the spring, cherry blossoms are in their full glory, and in the autumn, colorful leaves are reflected in the water-filled moats, the living embodiments of Japanese landscape.
Official Site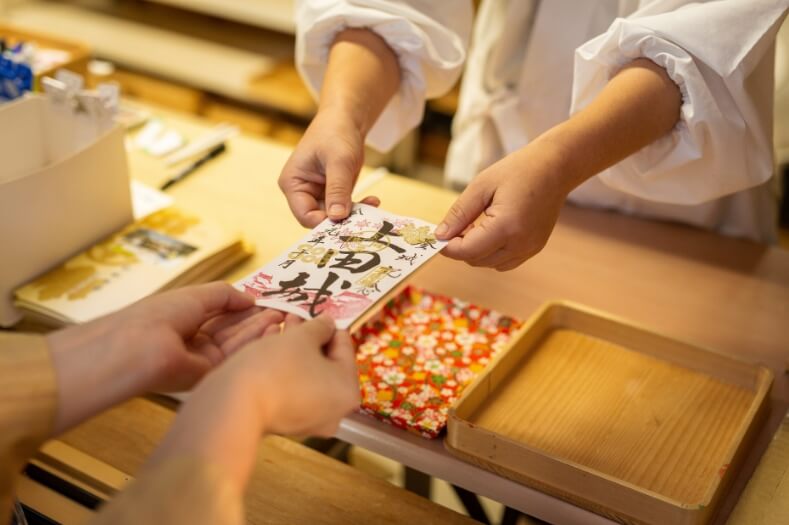 Sanada Shrine
Gojyoin (castle stamps): Prove you visited Ueda Castle
There is a shrine called the "Sanada Shrine" in the Ueda Castle Park. After purifying your hands and mouth at the Chozusha (purification trough) at the entrance, you will pass through a stone gateway. At the office located on one side of the Honden (main shrine building), they distribute "Gojoin (castle stamps)", which are your proof that you visited Ueda Castle. The stamp is designed with handwritten calligraphy in Japanese ink, has an illustration of the Ueda Castle Gate, and bears the family crest of the Ueda Castle Lord.
Official Site
Yanagimachi Street
Walk Yanagimachi Street, where the look of the old town remains
If you walk about 10 minutes northeast of Ueda Castle, you will find Yanagimachi, which flourished as a post town on the Hokkoku Kaido Road during the Edo Period. You may feel like you have been set down in an historical drama, among streets lined with large merchant shops and breweries that are more than 100 years old. The local people have renovated buildings and converted them to such places of entertainment and enjoyment as Shinshu soba restaurants, yakitori shops, bakeries, wine shops, etc. This way they can allow visitors to enjoy their town while at the same time they are protecting Japan's precious historical landscape.
Official Site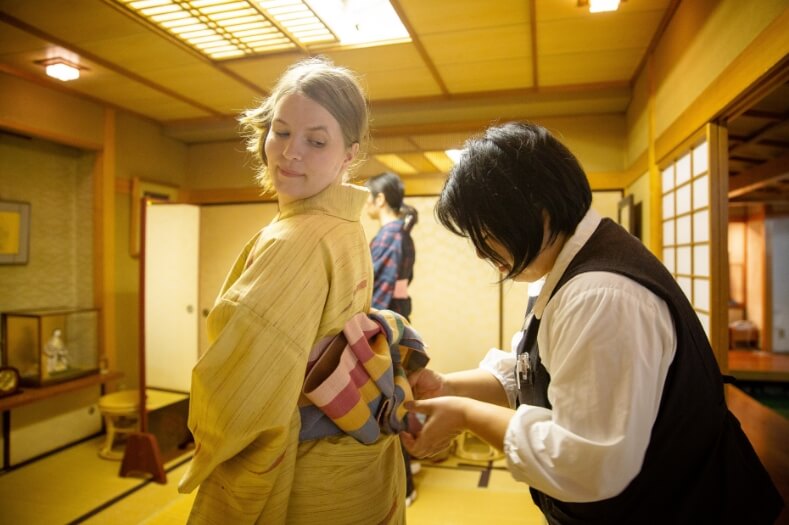 Yutakaya
Enjoy walking around town in Ueda Tsumugi (silk)
"YUTAKAYA", a kimono store located a 7-minute walk from Ueda Station, has rental and kimono-wearing assistance services featuring Ueda Tsumugi. Choose a kimono and sash in your favorite pattern, and don the kimono with the support of professionals in a room complete with shoji screens (sliding paper doors) and tatami mats. Men and women alike can be transformed into confident kimono wearers in about 30 minutes!
Official Site