Special presents to commemorate your trip
A dish with a taste of Ueda
Whether it's foodstuffs such as condiments or sake to enjoy Ueda's culture, or everything from useful everyday items to traditional decorations that give a sense of handcrafted goodness, searching for something you like is part of the fun.
Special Things Unique to Ueda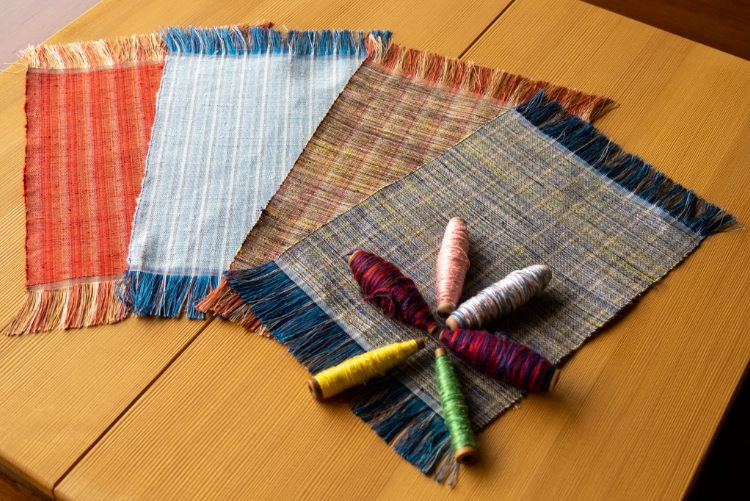 Farmers' Folk Art
Traditional folk art born in the early 20th century from the side work done by farmers during the winter. Rustic and charming Koppa dolls carved from pieces of wood and sugar bowls with lion dance of Ueda or duck motifs are popular.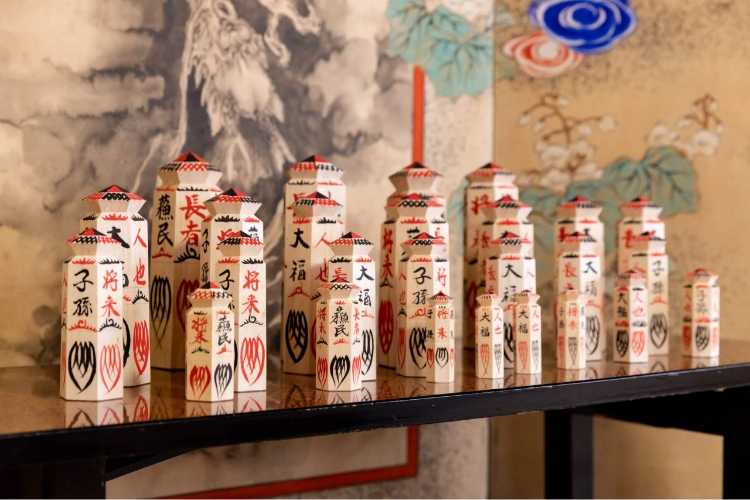 Somin Shorai charms
Good luck charms sold at Shinano Kokubunji's Yokado Ennichi fair. The unique shapes and patterns each have their own meaning, and they are carefully crafted by local people using methods passed down from antiquity.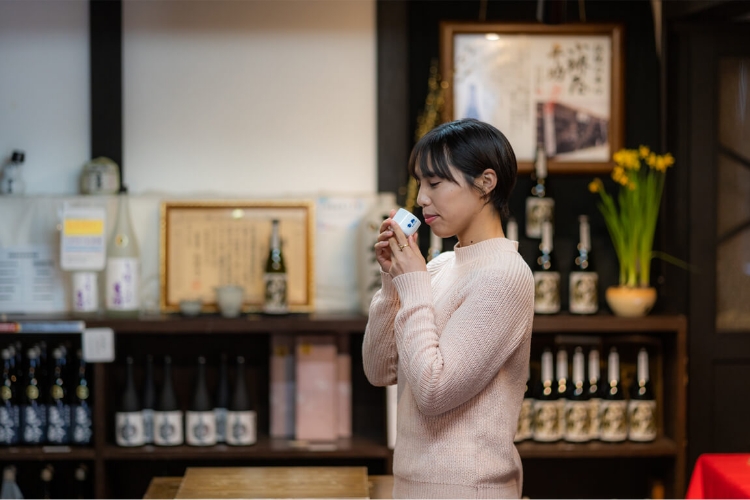 Local sake/ miso /amazake
Fermentation is a typical kind of food culture. Healthy and easy on the body, if used as a seasoning it gives foods a natural richness and "umami," and it brings out the flavor of the ingredients. We recommend sweets made using miso or amazake (a non-alcoholic sweet sake).
What to Buy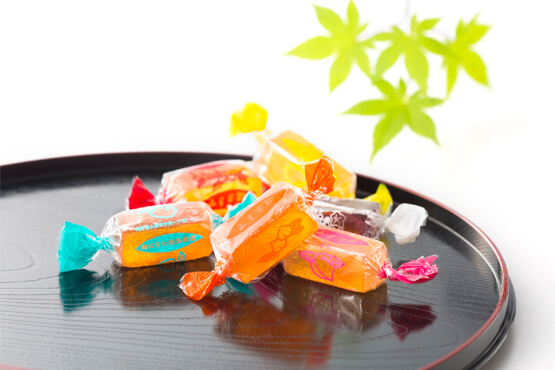 Iijima Shoten Misuzuame & Jam
Jams made without added colors or flavors from fruit grown in Japan, and Japanese-style jelly sweets with a long history. Iijima Shoten's Ueda main shop is designated a tangible cultural property, and its stylish appearance is something you must see.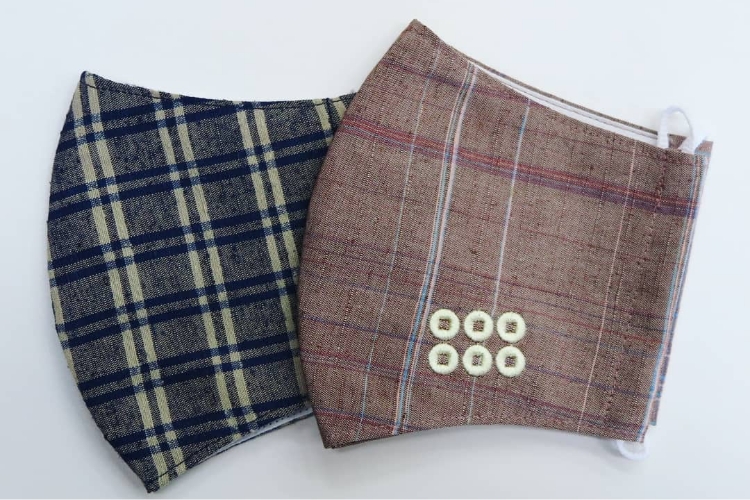 Yutakaya Ueda Tsumugi (silk)
Ueda Tsumugi masks have the comfortable feel and high moisture absorption of silk, as well as capitalizing on its lightness and resiliency. The traditional striped patterns and both retro and modern feel are appealing.
Where to Buy
Kitamura Shoten
The souvenir shop on the 1st floor of the Pareo building in front of Ueda Station. There's a lot to choose from, with Ueda's famous confections and local sake, and a wide variety of goods featuring the Rokumonsen emblem connected to the Sanada Clan.
Santomyuze
At the museum store attached to Ueda City Art Museum, you can purchase bowls and dishes made by artisans in town and works of traditional Farmers' Folk Art.
Ario Ueda
In the large shopping mall relatively close to Ueda Station, there is an assortment of famous confections, local sake, and other goods. It's also convenient for picking up a few things you need for daily life.
Tourist Center Shop
Across the street from Ueda Castle, this shop offers Ueda tsumugi (silk), handicrafts, famous confections, local sake, and other local delicacies. On the 2nd floor is a tourist information center with brochures and other materials.
Yanagimachi Street
The good old-fashioned streetscapes of the Hokkoku Kaido (historic highway) remain on Yanagimachi Street. It is dotted with a wine shop, a bakery using natural yeast, a Japanese confectionery, a sake brewery, and a miso shop, so you can purchase goods there.
Iijima Shoten
This shop developed from grain merchants in the 1800s and now deals with fruit and souvenirs. "Misuzuame" candy is a Nagano specialty that was first produced in the late Meiji Period and has been loved for over 100 years.
Shinano Kokubunji
Available at the New Year's Yokadoennichi Fair, "Somin Shorai charms" are good luck charms said to sanctify and to ward off calamities.