Driving course to feel nature
Trip Ideas
Driving course to feel nature
2 days
If you want to get in touch with nature in Ueda, we recommend you head for the highlands by car. Getting a rental car in front of the station instantly broadens your options. Let's head off on a very soothing drive to enjoy art, Japan heritage, and the changing seasons and the delicious tastes they bring.
Nissan Rent a Car/JR Rent-A-Car
Ikushimatarushima Shrine
This shrine with a red building that makes quite an impression is a power spot where the sun passes directly over the torii gate at the summer and winter solstices. Surrounded by ponds, the main shrine enshrines two gods: Ikushima, who gives the power of life to every living thing, and Tarushima, who gives satisfaction to all living things. It's said that benefits of a visit include health and longevity.
Google Map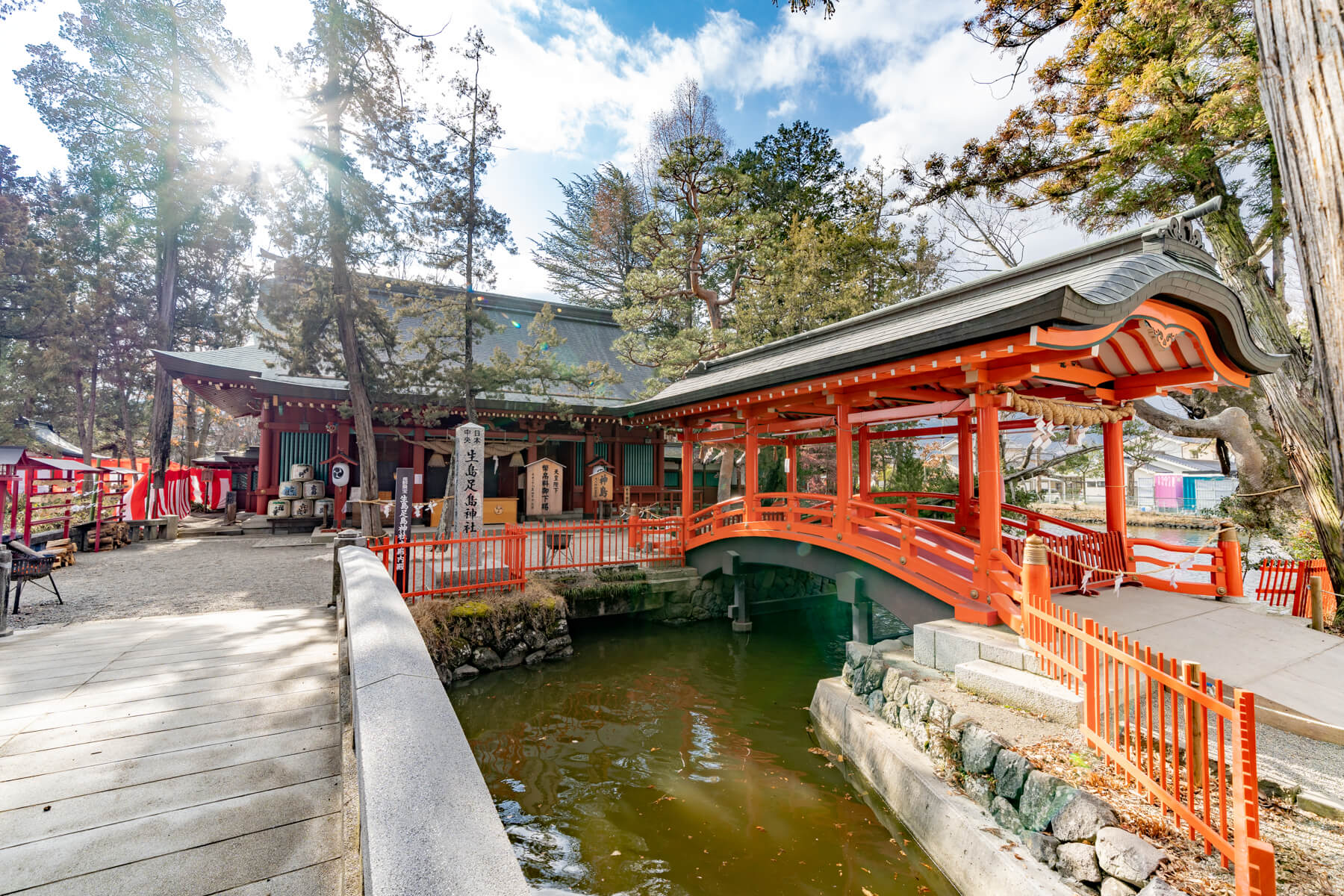 Location
701 Shimonogo Nakaikenishi, Ueda
Hojo Seika Confectionery
A shop where you can enjoy gelato. Here you can taste gelato made that very day using pasteurized milk fresh from Nagano cows. Limited time gelato flavors using choice seasonal ingredients are also popular.
Google Map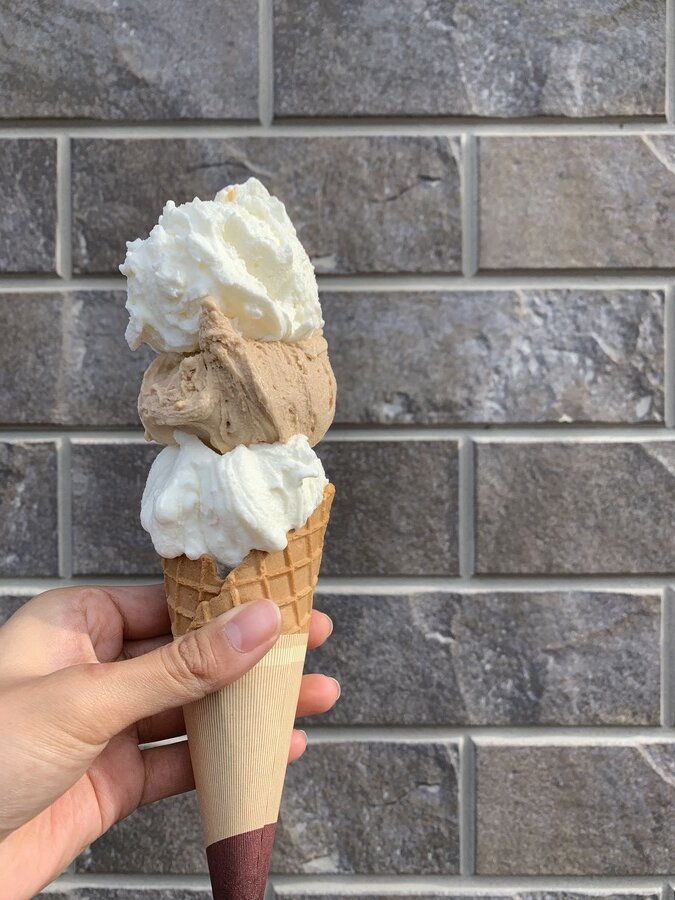 Shinshu International Music Village
Quite popular as one of the best places to see flowers, this park spreads across a slightly elevated hill. All the sightseers enjoy the great variety of seasonal flowers that greet them, including daffodils in spring, lavender in early summer, and roses into the fall.
Google Map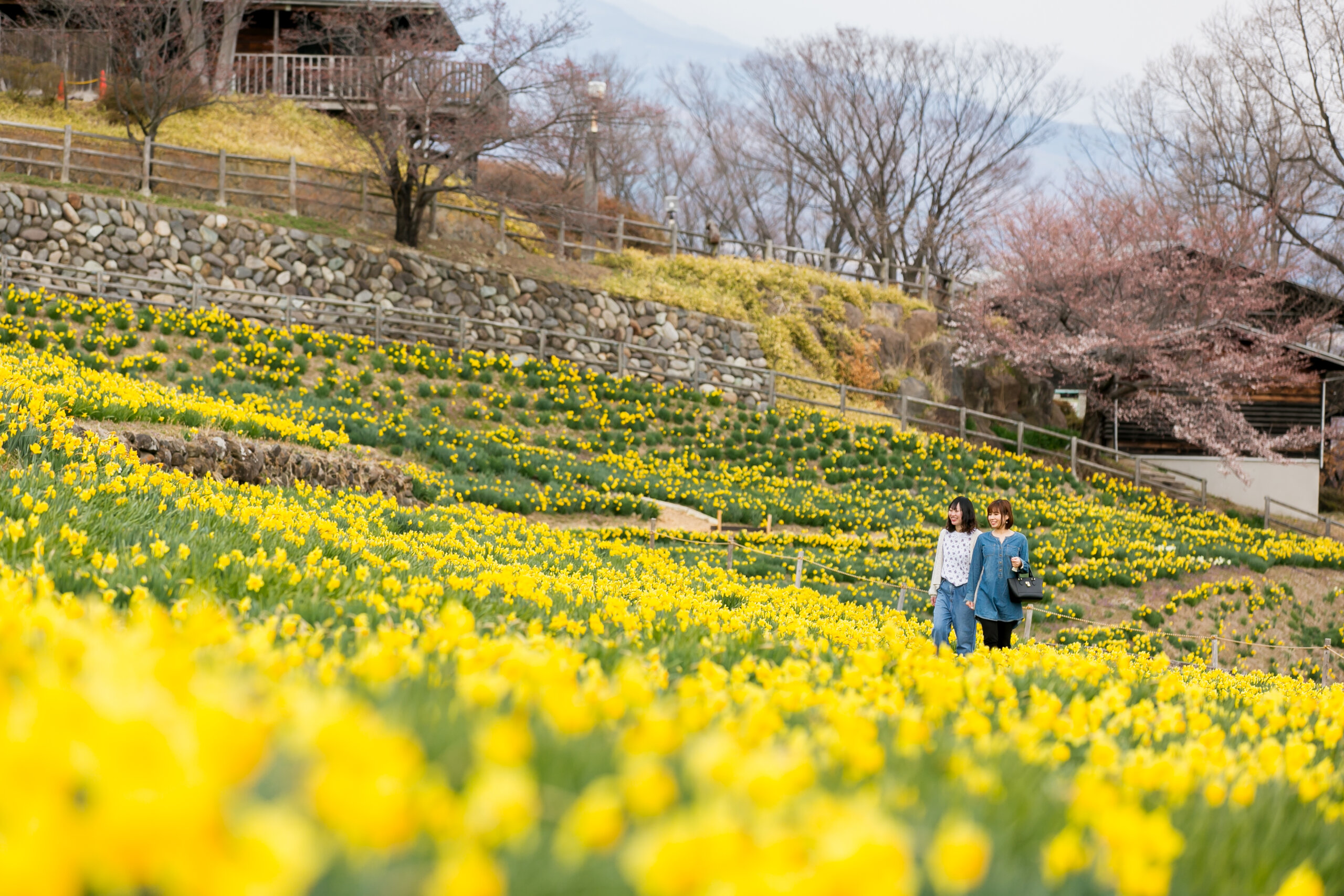 Location
2937-1 Ikuta, Ueda
Maruko Winery
Surrounded on 360° by grape fields, this winery has a spectacular view. They normal offer about 30 varieties of wine, including local ones and exclusive products you can't buy anywhere else. The 2nd floor terrace overlooks Mariko Vineyards, and off in the distance is the stunning scenery of Mt. Asama, while you can also enjoy wine tasting and boxed lunches (reservations required).
Google Map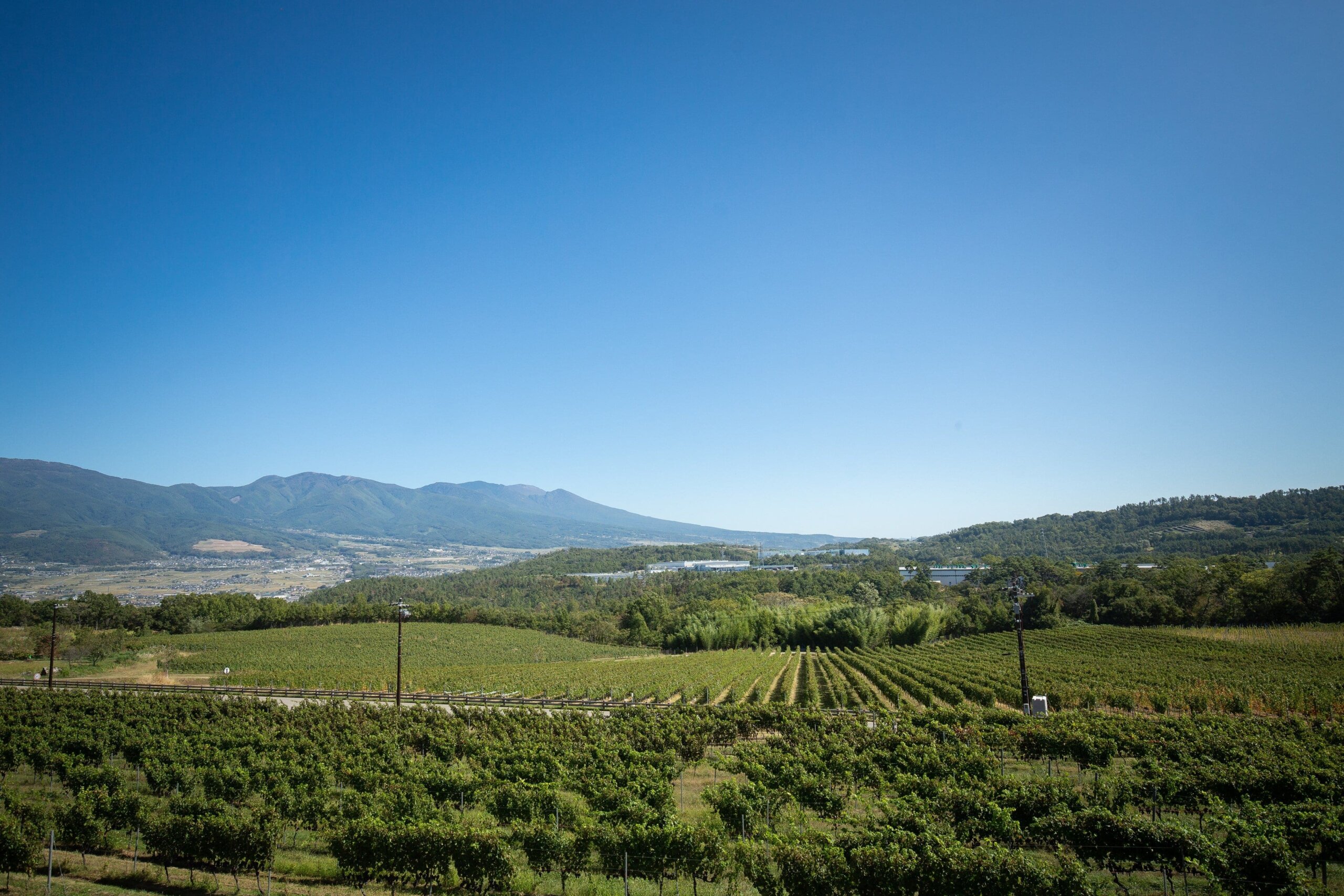 Location
146-2 Nagase, Ueda
Hours
10:00 – 16:30 (Tasting Counter last order 16:00)
Closed
Confirmation required on the calendar of business days on the Official Site
Stay at Bessho Hot Springs
As you undergo the fresh cultural experiences Japanese people have spent so long building up, undoubtedly this will ease the weariness from your travels and cheer you up. Made with care from season ingredients, dinner is another thing for you to enjoy.
Google Map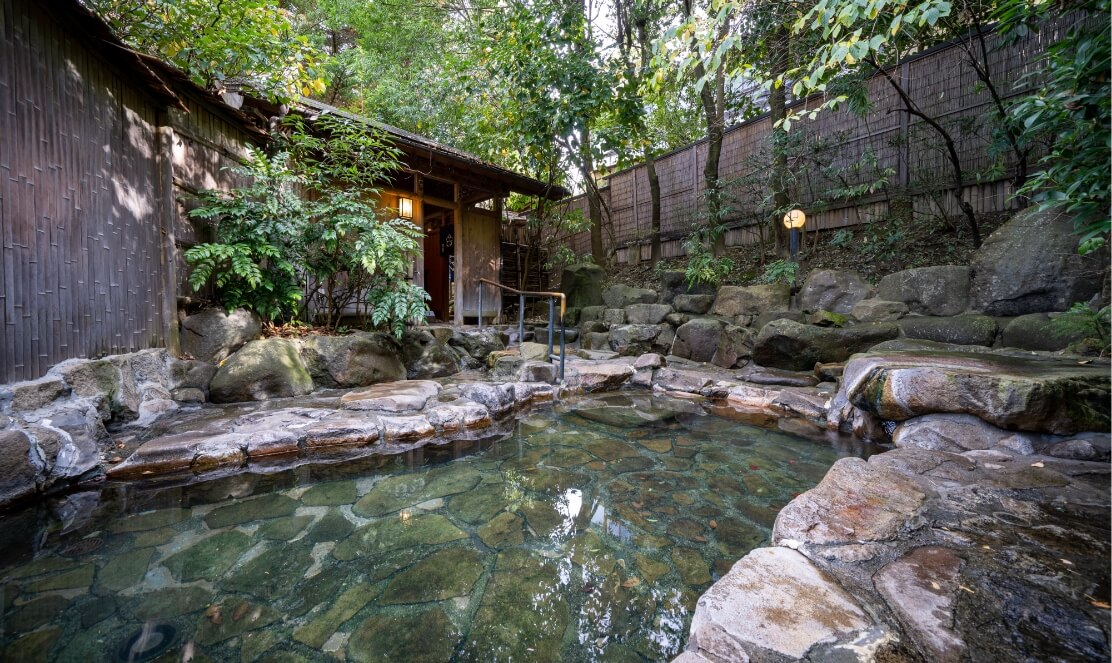 Utsukushigahara Open-Air Museum
Utsukushigahara Open-Air Museum permanently exhibits primarily the work of modern sculptors in an open-air exhibition on a lush, green meadow in what is a unique, large-scale outdoor sculpture museum. In addition to the outdoor exhibition, there are also indoor exhibitions where you can enjoy a variety of art.
Google Map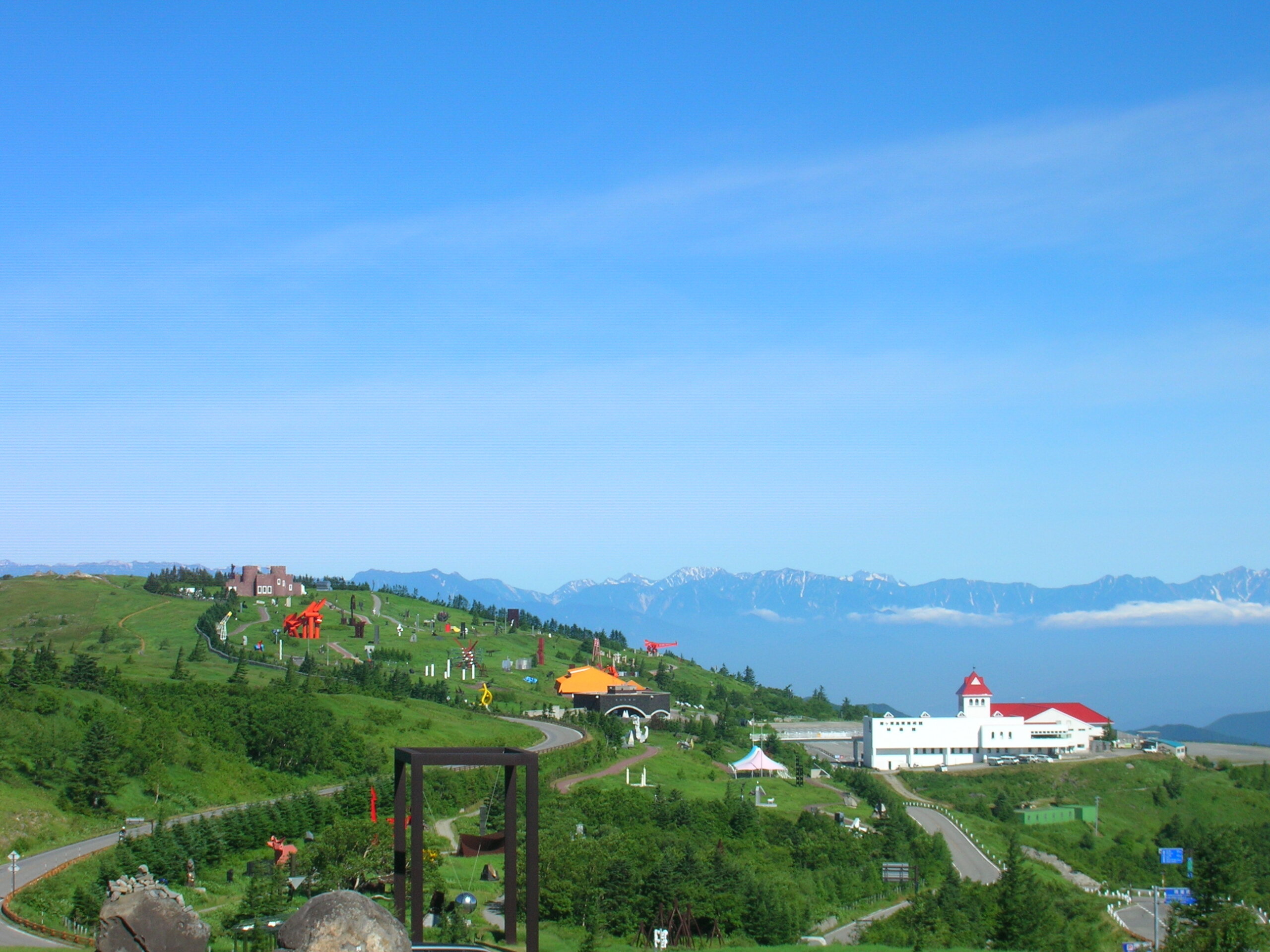 Location
2085−70 Takeshi Kamihon'iri, Ueda
Tel
0268-86-2331
0268-85-2111(winter months)
Hours
9:00 – 17:00 (Final entry 16:30)
Closed
Closed for the winter from early November until about May
Koinishi
The 6 fish ball dumplings lined up in a soup taken from ayu (sweetfish) stock are patterned after the Rokumonsen emblem of the Sanada Clan, local warlords of the Warring States Period.
Add to that a whole sweetfish freshly grilled with salt, which further brings out the sweetfish flavor.
Google Map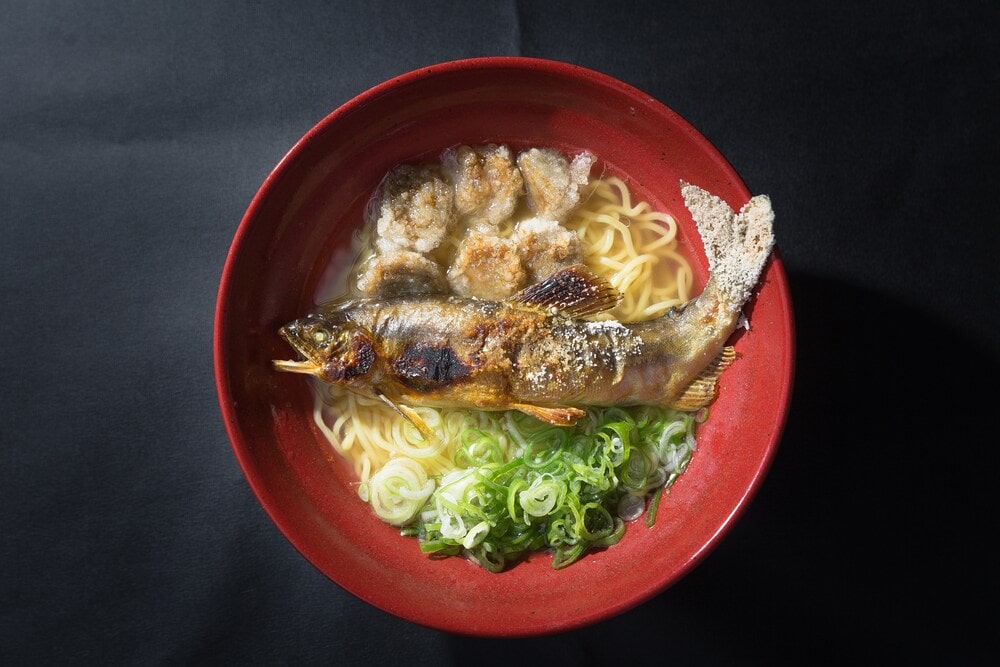 Location
1-9-19 Tenjin Ueda
Hours
1F Shop: 9:00 - 19:00
2F Restaurant: 11:00 - 14:00 17:00 - 21:00(L/O 20:00)
Return rental car at Ueda Station